At Collabware, it's about more than just freeing organizations from information chaos with our Records Management solutions. It is also important for us to focus internally, ensuring that our workplace is one that fosters open mindedness, team work and collaboration. We have an awesome group of people here who each have a lot to bring to the table, and their ideas and input matter!
So, at every annual Collabware Christmas party we give out awards to five individuals who have exemplified our company core values throughout the year. The votes are in for 2018, and we celebrate the following five for their efforts: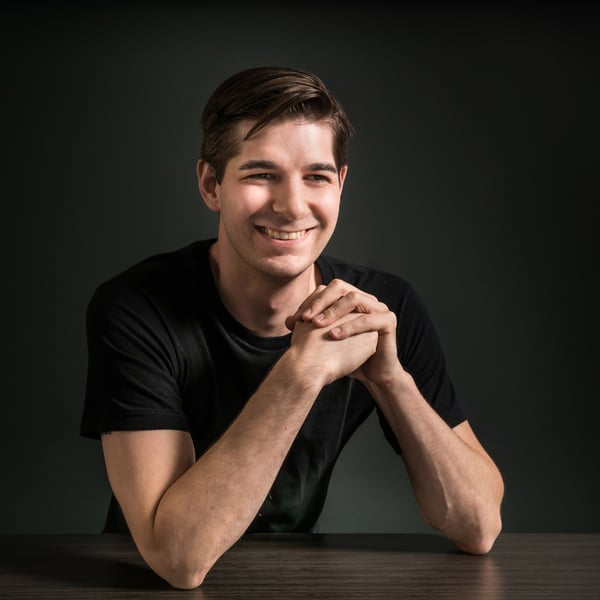 Grow Together: Jayson Kennedy
This value is all about learning, mentoring, and helping your team members thrive. Our Information Governance Analyst, Jayson, is everyone's go-to for facts and insights on all things related to records management. From our content strategist to executive staff, Jayson is always willing to knowledge share and provide support.
To gain some insights from Jayson on RM, check out his blog articles.

Embrace and Drive Change: Conrad Chan
This value award is for those motivated by change, who use it as a launching pad for greater things. Conrad, our Director of Product Development, has been through his fair share of change this year. Along the way, he has always held a great attitude and remained positive while doing excellent work for the organization.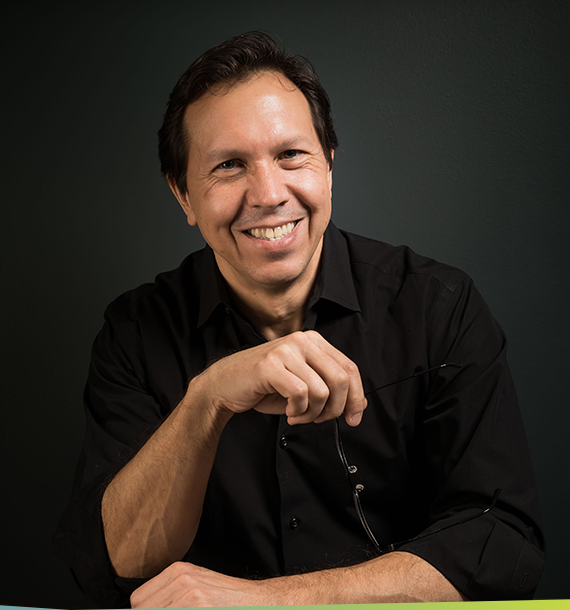 Passion for Customer Success: Glenn James
User adoption and experience are key in what we do, therefore we believe that customer partnership is the fuel for success. No one exemplifies this quite like Glenn, our VP of Product Experience. From helping organizations with training, to consulting and implementation, Glenn has always prioritized customer satisfaction and success.
Want to learn how to ensure your RM program is successful? Check out Glenn's blogs.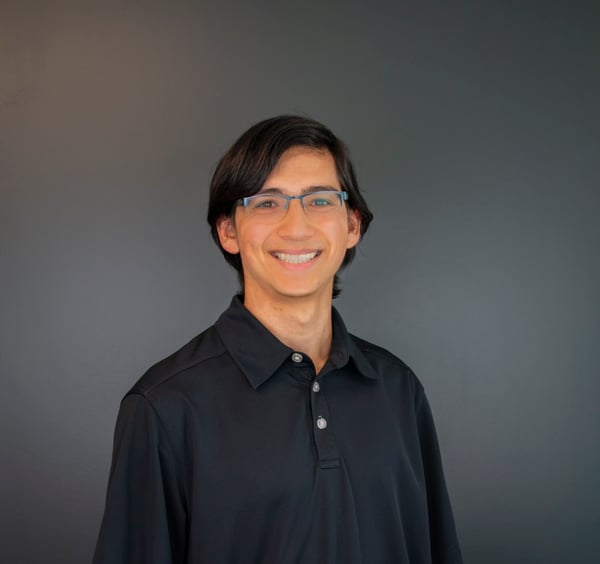 Make it Happen: Matthew Schwab
This core value celebrates those who take the next step to solve problems without being told to do so. They are the first to push forward and the last to give up. Our DevOps Engineer, Matthew, started in 2018 as a co-op student and hit the ground running. In his year here, he has proved his skill set and hard work time and time again.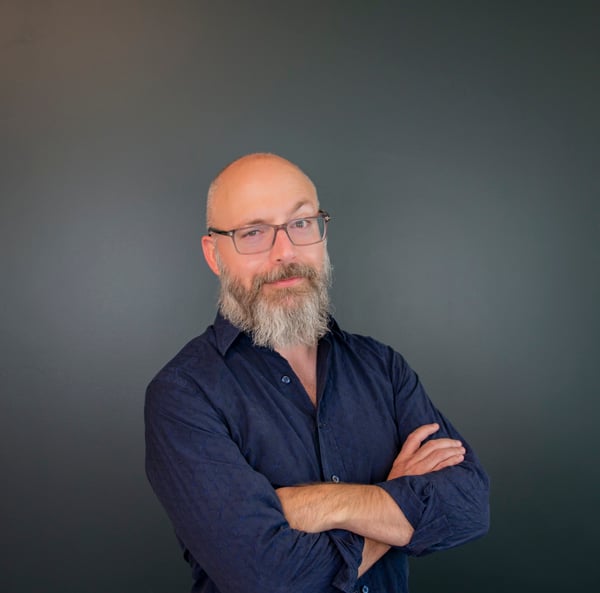 Think Big!: Graham Sibley
Despite his demand that he should not be a candidate, the people have spoken and our CEO Graham was the 'Think Big!' award recipient. Not only has Graham always been an example of thinking outside the box and exploring new ideas and solutions, but he inspires the rest of us to do the same!
Check out Graham's blog posts here.
Congratulations to our 2018 Core Value Awards recipients, we look forward to all the excitement that 2019 will bring!
To see more Collabware Culture, check out our Instagram page. Want to join the Collabware team? Find your fit on our Career Opportunities page.