Vancouver, BC, CA — October 22, 2013— Collabware, makers of Collabware CLM records management software for SharePoint, today announced it achieved record revenues and growth in Q3 of 2013.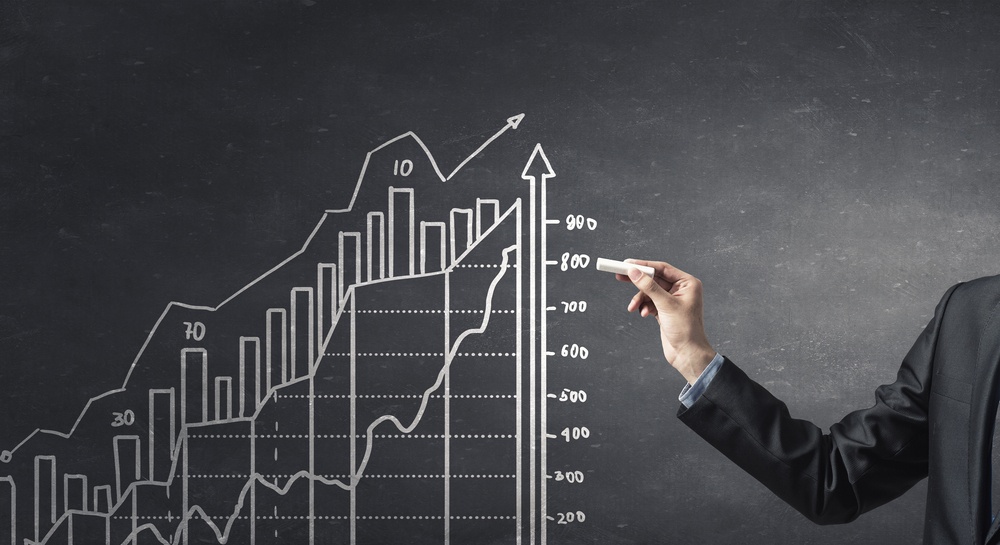 The company reported that 2013 third quarter revenues were twice that of the first and second quarters combined. The impressive revenue trajectory is expected to continue in Q4 and Q1 of 2014.
Collabware's financial success can be attributed to the expansion of its customer base across North America. Notably, after a rigorous selection process, Collabware was chosen as the winning vendor by an enterprise ranked in the top 20 of Fortune 500 companies.
"We are thrilled that one of the largest and most successful Fortune 500 companies recognized the value of Collabware CLM. We look forward to working closely with their team to improve efficiencies and ensure they are fully compliant with statutory and industry regulations," says Graham Sibley, Collabware CEO.
In Q3, Collabware also added other large customers in the healthcare, mining, financial services, public sector and retail industries, and became a Microsoft Partner, Silver Application Development.
About Collabware
With offices in Vancouver, BC and Waltham, MA, Collabware is proud to be the first and only vendor to offer records managers a comprehensive content lifecycle management product for Microsoft SharePoint. From content creation to record destruction, the end-to-end Collabware CLM solution offers a superior user experience, advanced records management features, and complete compliance control.
More Information
Press Contact:
Angela Dion, Collabware
1-855-268-0442
contact@collabware.com