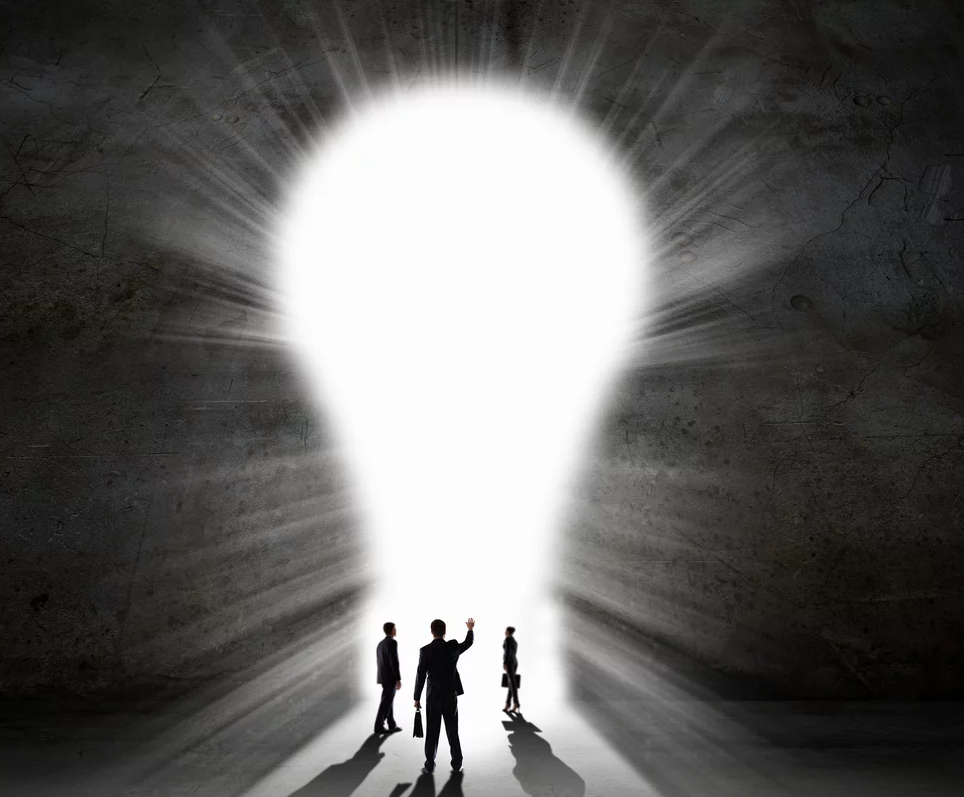 Times of change to organizations, be it to personnel or structure, can have major impact on what is required for records management. Perhaps new business deals enhance growth and increase necessary documentation, or maybe exit of a senior-level individual has resulted in shifts that leave roles surrounding RM unclear.
In these instances, RM programs can stall. Personnel may be left wondering: Where are we at and how do we continue? Moving forward, there can be a lot to consider. It is easy to get caught up in details and lose sight of what priorities are and where to begin planning and implementing necessary changes.
Discovery sessions are useful for these cases, or at any time a company requires further evaluation and revision of their RM program. This Collabware service provides organizations with opportunity to gain clarity and receive expert recommendations on optimal first steps for advance. In other words, organizations refocus and get equipped with a plan on how to best move forward in their records and compliance programs.
This post will cover what discovery sessions entail, deliver, and two reasons they can prove incredibly valuable for organizations who feel stuck within their current RM program.
What are Discovery Sessions?
For this service, our solution delivery experts come on-site and host sessions with your organization's appropriate business representation with the end objective to better understand vision, priorities, and requirements. Following the sessions, they will use this gathered knowledge to write and deliver a comprehensive Findings and Recommendations Report.
In terms of timeline, one day of initial planning gives our experts the opportunity to prepare by reviewing your organization's existing materials and documentation. The discovery sessions themselves span across a week (four to five days), and each last around two to three hours. Attendees would include our experts and your organization's RM, IT, and any other relevant business representation.
The focus of these sessions would not only be on technical aspects such as environment, existing SharePoint technical and information architecture, and (if you are Collabware CLM users) configuration and reach of our RM solution. They would also give attendees room to discuss RM program vision, current processes, areas that could be improved, key business area priorities and requirements, and content assessment (where and what content is being generated/used?). Essentially asking: what measures are currently being taken, and what are the gaps, requirements, and organizational/departmental objectives for your organization's RM? Our experts would moderate this discussion and supplement it with knowledge-sharing to ensure all understand any additional compliance, security, and any other necessary organizational requirements.
Following the discovery activity, our experts will spend two to three weeks reviewing and deliberating. A few additional remote sessions may be required to clarify items or discuss specific recommendation options. At the end of this period, your organization will be provided with a report: first in draft form for internal input and review, and then in final version. This official deliverable comprises of program recommendations, specific conceptual solution designs for the target business area (if relevant, and a technical road map mapping out the organization's technological direction for how to set up for emerging Collabware technologies.
Value of Discovery Sessions
There are two main points of value that this service provides:
1. Initiating cross-departmental communication
These sessions set the stage for cross-departmental communication; for expressing priorities, concerns, and expectations that personnel may not previously shared amongst each other. By creating dialogue between teams, it opens the floor to discussion and deliberation on values and the best way to move forward.
2. Bringing clarity to the organization
By reviewing relevant information and priorities that were made apparent from the cross-departmental communication, our experts leave organizations with a customized report outlining optimal first steps and containing recommendations on how to best move forward with changes to address these priorities.
Altogether, this service is about more than just discovery; it's about refocusing and bringing in an outside perspective to help realign and push forward RM programs that had previously been stalled. By aiding progression of their RM programs, these sessions can empower organizations with increased efficiency and overall productivity.
Learn More
If you are interested in learning more about this service or how Collabware can aid your organization's records management needs, contact us.
For additional insights that one of our solution experts presented on listing Top Common RM Pitfalls and How to Avoid Them, download a free copy of our brochure below: