KM World Magazine releases its list of Organizations at the Top of Knowledge Management.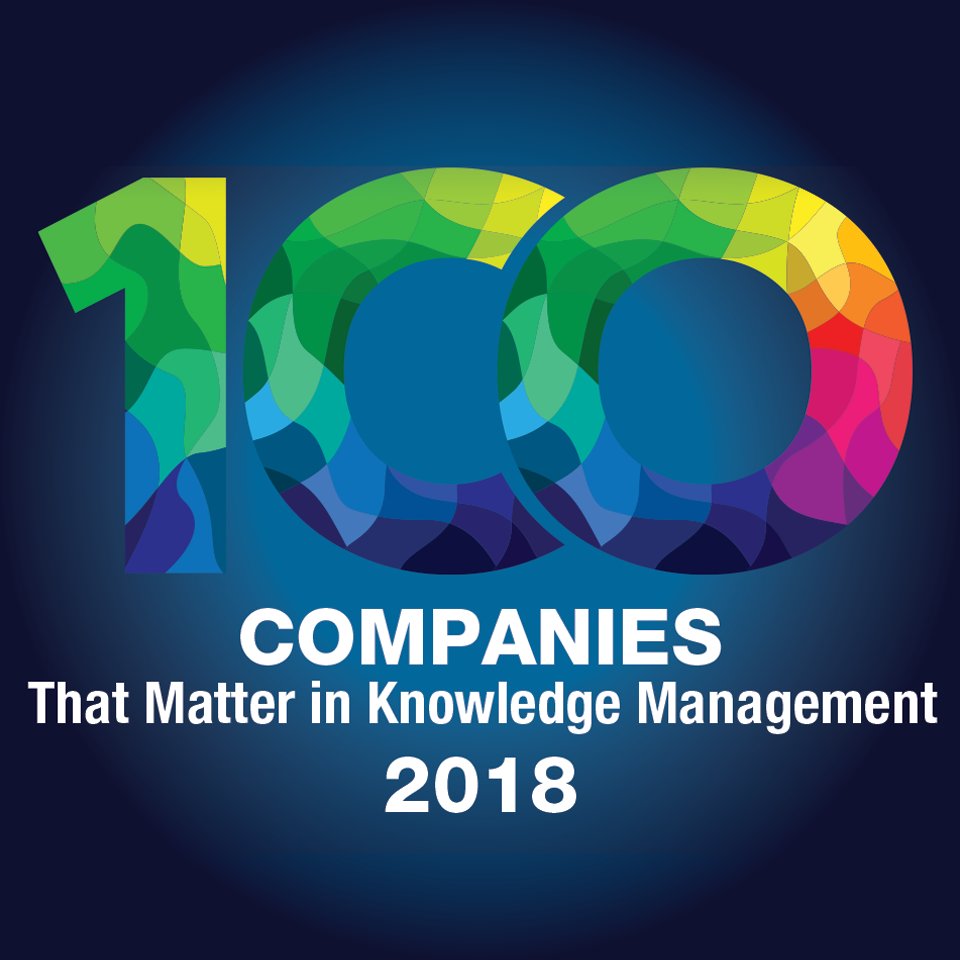 Collabware is thrilled to, once again, be listed among the best solution providers in knowledge management by industry-leading KM World magazine.
Covering all topics related to content, knowledge and document management, the list is compiled over the year by analysts, experts and users. Criteria includes functionality, demonstrated success with clients, creativity and innovation.
This year KM World has also taken into account the modernization of records management practices by looking at sophisticated capabilities such as machine learning and artificial intelligence.
"As the functionality has evolved and exhibited ever more human-like capabilities, we are awed by the progress, mystified and excited about what the future will bring and confident that it will enrich our world," says Sandra Haimila, Editor of KM World.
With Collabware's recent launch of Collabspace, our cloud records management system for Office 365, customers are seeing the true power of how machine learning can dramatically impact return on investment and productivity. It rounds out Collabware's suite of automated content lifecycle management products, including Collabware CLM for SharePoint and Collabmail email management.
Collabware continues to help organizations by providing ECM systems that our customers enjoy using while meeting legal and regulatory compliance standards.
Please connect with us for guidance on your next records management project.