Let's talk email records management: do you have anxiety about whether or not you've filed certain email records?
According to a recent DMR report, the average office worker receives 121 emails per day. With this surplus of email content, how can you be sure that you have already filed your vital email records to the appropriate SharePoint library?
With the most recent version update coming to Collabmail, our Microsoft Outlook add-in, users can look forward to automatic color categorization of any emails they've filed to SharePoint. This way, they can see what emails have been filed with one glance at their inbox (see 'Highlighting of Filed Emails'). In addition, Collabmail version 1.7 (to be released January 31) will also include another feature for optimized user convenience, and support for two additional authentication methods:
Multi-Factor Authentication
Collabmail will now support accessing SharePoint Online and OneDrive for Business content if your organization uses multi-factor authentication to verify your identity.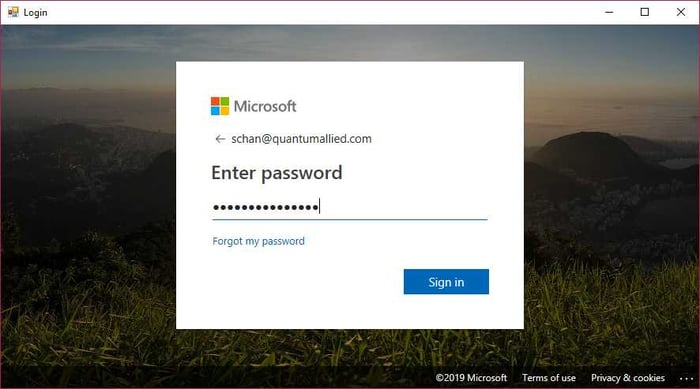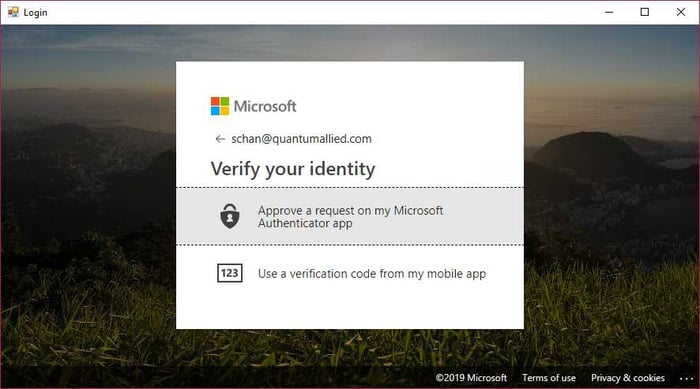 Active Directory Federation Services for Authentication
If your organization uses a third-party ADFS authentication provider, Collabmail will now supports this as well.
Highlighting of Filed Emails
With this feature, users can easily determine if an email has been filed to SharePoint. As soon as an email has been filed, it is automatically color categorized as 'Filed to SharePoint' with an Outlook category indicator. This shows in both the body of the email and list view.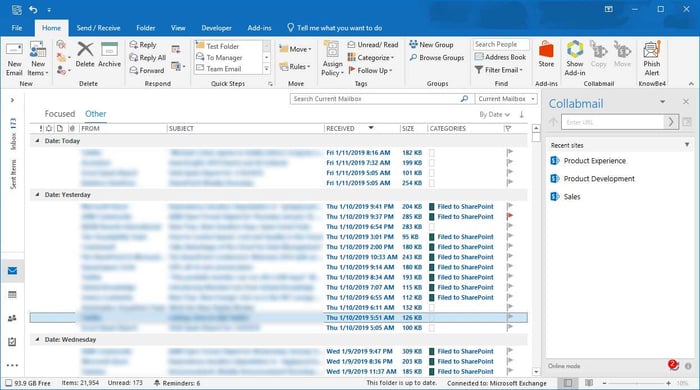 Search for Terms by Synonym
When applying a value for a managed metadata property, users can now pick a term by its synonym. If the organization has broader folksonomy where different groups of users may describe terms in various ways (ex: Human Resources; HR; People Department), synonyms can be used to help users apply the correct term. This saves end users' time since they do not have to gues the specific metadata value until they get results. Instead, they can type in any synonym terms that match and the correct term will be suggested.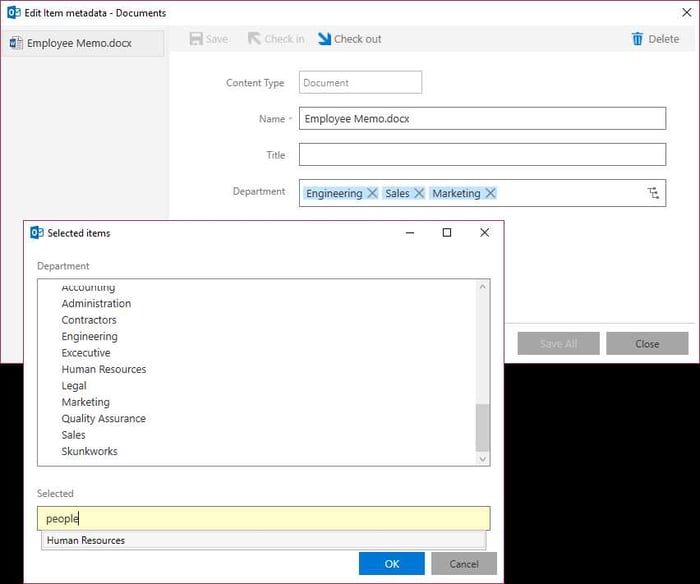 If you'd like to learn more about optimizing your email records management, contact us with questions or request a free trial of Collabmail. You can also learn more about the solution features and functionality from our free downloadable brochure: