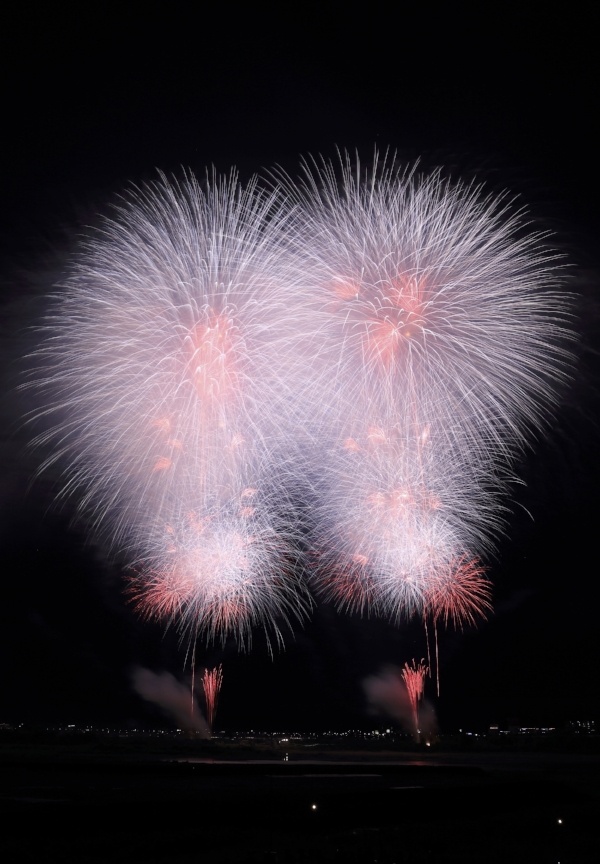 It's here, it's really here!
Today is a very exciting day at Collabware because we just launched Collabmail. Collabmail is an Outlook add-in that lets you access your entire SharePoint library without having to click away from Outlook. Feel the power at your fingertips!
Collabmail: Drag & Drop Email Retention Without Leaving Outlook
In addition to being incredibly user friendly and intuitive, Collabmail also features SharePoint Drag & Drop Retrieval and SharePoint Drag & Drop Filing. So, it's basically the only email add-in you'll ever need.
Our motivation for Collabmail was to take two great, valuable technologies, merge them (kind of like Dr. Frankenstein) then sit back and bask in the glory of them working together. Don't you want to bask in the glory with us?
To find out why you need Collabmail (you'll thank us), check it out for yourself!