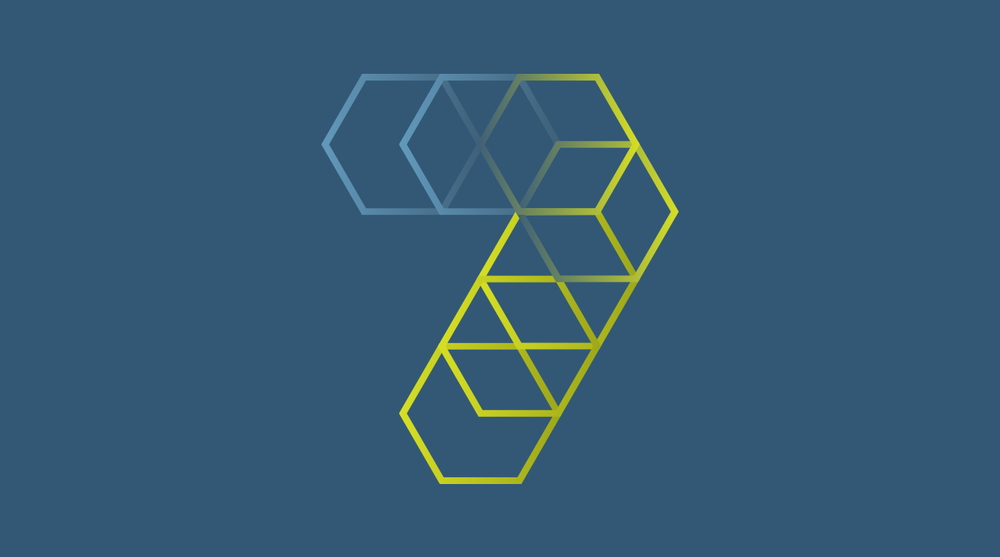 I was talking with some SharePoint administrators and IT managers recently and they discussed how much work is required to look after SharePoint and support business users. I was asked how Collabware CLM could help reduce the day to day SharePoint support efforts for IT departments so they could make better use of their limited IT resources.
Here are seven specific ways that Collabware CLM can help reduce IT SharePoint administration:
1) SharePoint site provisioning
Collabware CLM provides SharePoint site provisioning features for Case Management. If the case (legal matter, capital project, program, etc) needs a site created from a template, Collabware can automatically provision that site for you. Security from the case type can be applied to the site and metadata from the case can be automatically populated onto documents within the site.
Business user administrators setup the case type, define the properties for that case type and its security and if desired, select a site template. Once the case type is created, authorized users can create new cases in SharePoint.
The creation of the case, the provisioning of the site and management of the security can all occur from a web page without IT involvement and without site administrator privileges.
2) Records repository provisioning
Collabware CLM allows records managers to provision record center repositories for each record classification without IT involvement. By selecting the repository option in the file plan, a site collection will be provisioned for that record classification. All access and security for that site collection is managed by the records manager in the file plan, all without involvement from IT. As a site collection reaches capacity, Collabware CLM will automatically provision additional site collections for that records category as required.
3) Compliance rules management
Collabware compliance rules are created and managed by the records management and compliance team within one central site for your entire SharePoint environment, even in a multi farm configuration. IT or site administrators no longer need to create site or library specific Information Management policies and keep track of them.
Records Managers and the compliance team can create and manage the file plan, document lifecycle workflow and content rules all from the one central 'Lifecycle Management' site within SharePoint.
4) Searching
Use and configuration of SharePoint search can be cumbersome and time consuming. The Google-like results list is often difficult to work with and configure. Collabware CLM provides intelligent search web parts that a site editor can place on a web page and configure without IT involvement. The web part query can be created, and the user can then select the columns and sequence to display the results in a 'library/list' like format. The 'saved searches' are particularly useful to present content like 'My most recent documents' or 'all documents in SharePoint for project XYZ'. The search tool uses SharePoint search under the covers but presents the results in a much more meaningful way for end users, all without IT involvement.
5) Reporting
All activities performed against all content in SharePoint is logged and tracked in the Collabware CLM Audit Data Warehouse and is available in real time to end users authorized to report against it. IT no longer needs to run SharePoint audit log reports for users. Out of the box reports include:
Potential Records

Active Records

Permanent

Vital Records

Upcoming dispositions
All reports can be filtered by dates, actions, users etc.
In addition, the Audit Data Warehouse can be made available for customers to access directly with their own SQL end user reporting tools.
6) Reducing content volume and site decommissioning
Storage and backup requirements can be reduced by Collabware CLM through built in content review and disposition processes. Collabware provides the review and disposition process that end users can use to review content for business value and destroy them when they have reached the end of their lifecycle. IT does not need to run reports, conduct content analyses or send out lists of content for review. The entire process is managed within Collabware CLM.
7) Infrastructure
Collabware CLM installs directly into your SharePoint environment, replacing the out of the box SharePoint Records Management capabilities. No additional hardware or software is required to run Collabware CLM and backup/recovery is managed within SharePoint, just like the other service applications (Search and Managed Metadata). Your existing SharePoint farm administrator can manage Collabware CLM installation (roughly 4-6 hours per environment) and updates leaving all the configuration to the business users with minimal support required from IT.
Now you have happy business users because they have more control, and you have more time to focus on the other priorities in your IT department. Sounds like a win/win to me.
Click here to visit the Collabware CLM page or the button below to access the brochure: