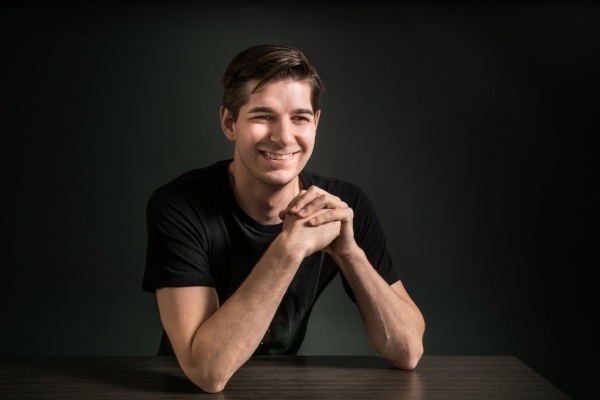 Jayson is Collabware's Information Governance Analyst and Tokyo is the city that best personifies him. He had this to say about working at Collabware:
The best thing about working at Collabware is the potential for growth at this company. When I started here many years ago, I was still relatively fresh out of school and looking for a direction in which to take my career. I never intended on working for a software company, but it was one of the best decisions I've made. I have grown into something more than I was when I started here, both in my professional abilities and as a person. Much of this has been due to Collabware – it encourages you to try things you've never done before, to take on roles and responsibilities that will help you succeed for the rest of your career. Collabware is the kind of place that fosters great employees by believing that they can be great and giving them the opportunity to show it.
This was a Collabware culture post. To learn about Collabware, our organizational values and latest job posts, you can check out our Careers Page. To stay posted on the latest and greatest that our team members are up to, be sure to follow us on our socials, such as our Twitter and Instagram!
About Collabware
Collabware helps organizations achieve legislative and regulatory information management compliance by providing intelligent archiving, discovery, and records management solutions. By automatically protecting sensitive critical content and revealing dark data, Collabware solutions increase organizational transparency so information can be properly retained, managed, and quickly located to make better business decisions.
This is part of our ongoing #I❤Collabware series. Check out our other articles in the series, including:
#I❤Collabware - Co-op Edition (Liam)
#I❤Collabware - Co-op Edition (Ryan)
Got questions about Collabware? Contact us!