Microsoft 365 offers multiple plan types including personal, business and enterprise.,
Should we upgrade our Microsoft 365 license?"
We've compiled this article as a tool to assist any team asking this question.
Spoiler: as we've shared in our previous posts on whether Microsoft 365 (M365) - formerly Office 365 - will cover your data recovery, content discovery and records management needs, that answer is "maybe."
To make the best decision for your organization, it's important to be informed and answer a few other questions first. Deciding whether or not upgrading your M365 plan is worth it requires you to know…
The capabilities offered by the M365 plans (we'll cover the Enterprise-level), including:

Data Retention
Data Security
Content Discovery
Managing Content Across Systems
Disposition

What your organizational needs are
What your organizational budget is
What your IT team's workload capacity is
What are the capabilities offered by the Microsoft 365 plans?
Different licenses provide different capabilities, and it's critical to know their offerings before making the upgrade.
While Microsoft 365 offers personal, student, family and smaller business plans, we'll be covering features of the Enterprise plans (E3 and E5). Beyond providing the basic Microsoft productivity apps and cloud storage of the other plans, M365 E-level licenses sells advanced data security, compliance and additional features for records management.
*Please note: for readers working in any level of government, E3 and E5 levels are comparable in features to Microsoft 365 Government G3 and G5.
E3 is the most commonly used plans. But does it offer enough for your organization?
Let's take a look at the offerings by these two plans.
Meetings, call and chat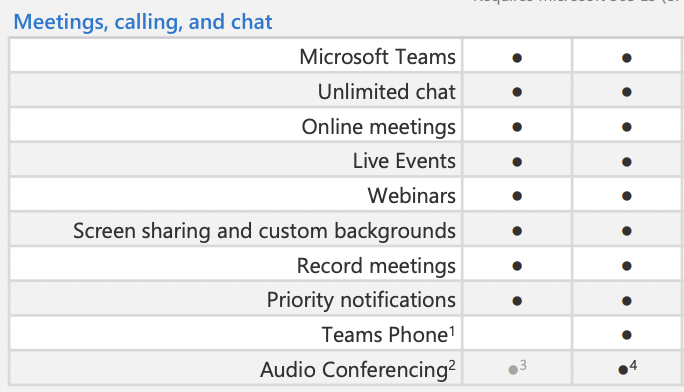 Email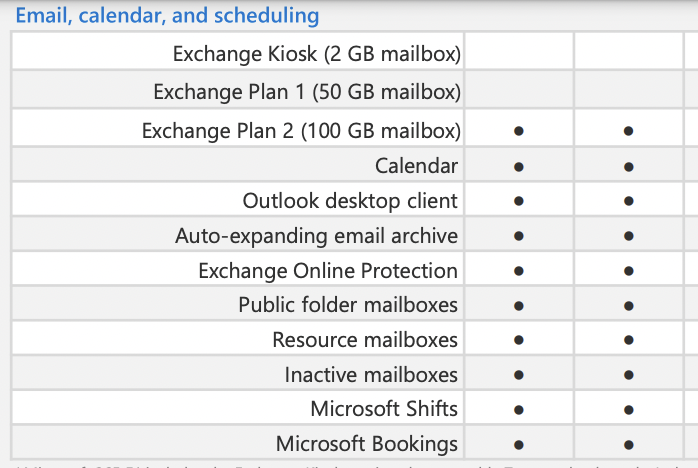 Content services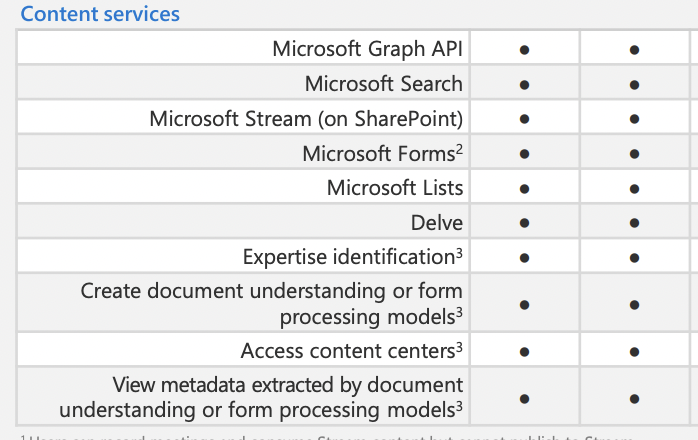 Data Security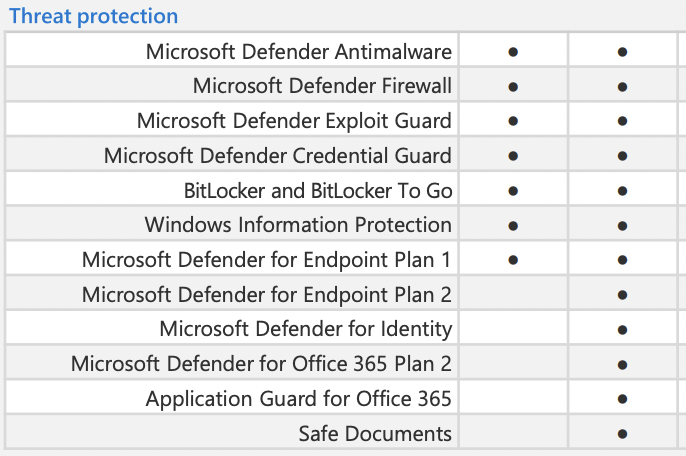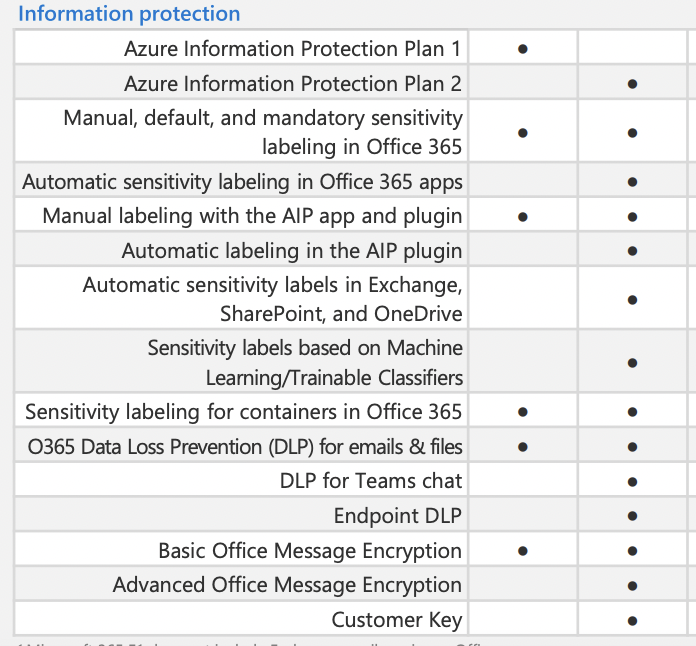 Data Retention
eDiscovery and Auditing

Information Governance

Insights and Analytics

The answer lies in fully understanding your organization's requirements to remain compliant. Microsoft 365 Enterprise comes in levels E3 and E5. Both enterprise levels offer a solid foundation for basic retention and categorization needs. However, most organizations have regulations, such as financial institutions with SEC17a-4 or government agencies with federal mandates, that require more evolved security, content discovery, recovery and disposition features.
Look at your budget
Recent announcements and updates from Microsoft reveal changes to Office 365 and M365 plans and pricing in three key areas. A price increase is coming on March 1st of 2022 for six of the core Office 365 and M365 Plans. Depending on your answer to question #3, does your organization have the budget required to make the license upgrade for your users who are not yet on E3 or E5?
Do you have everything configured?
Additional configuration will be required. Does your IT and/or Records Management team have the workload capacity for necessary configuration and retention schedule planning? If not, do you have the budget for Microsoft or another knowledgeable Services Team to support?
Conclusion
Whether your research guides you to keep your Microsoft 365 as is OR to explore third-party options, we are happy to help. As a Microsoft Gold Partner, Collabware has a Services Team with expertise in Microsoft 365, information governance and data protection who is ready to help you make the most of your Microsoft investment, or find an option that best suits your budget and company processes. To avoid upgrading, you can also bring on a third party tool, such as our cloud solution Collabspace, for unlimited users, versioning, auto-categorization, retention and WORM-compliance to avoid data loss, deletion or tampering.
Contact us with your questions. To learn more about Microsoft 365 records management capabilities, download our free capabilities comparison chart below: